Producer of the highest quality houses in the Baltic States!
EHI group is one of the leading manufacturers of timber frames, log houses and gluelam wooden constructions in the Baltic States.
We have more than 25 years of successful business experience working in Latvia, Norway, France, Great Britain, Switzerland and other countries.
We produce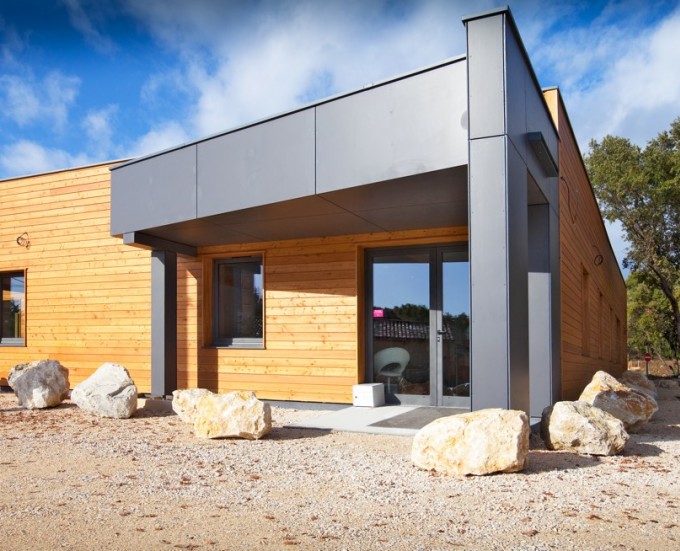 Timber frame houses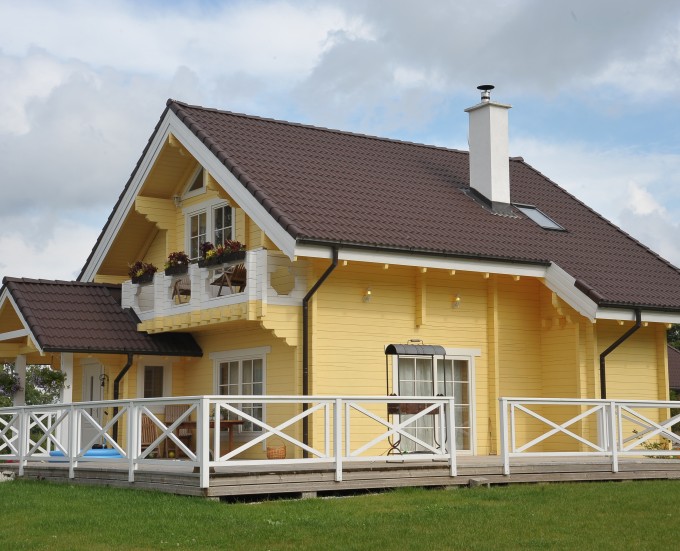 Log houses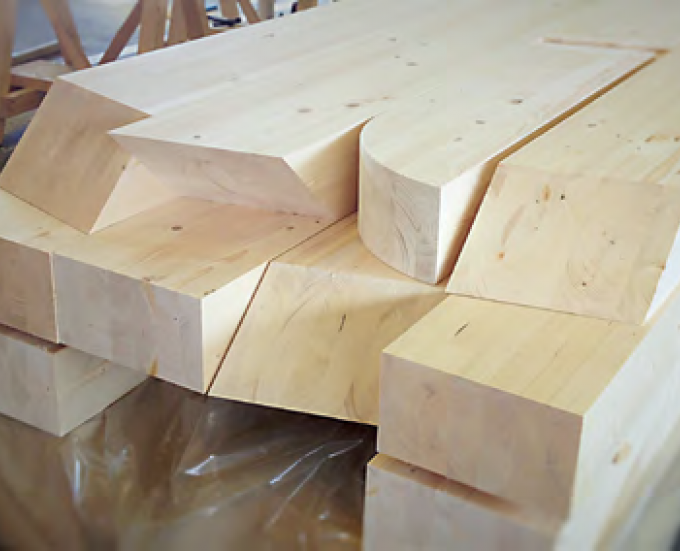 Glue-laminated beams
Our speciality is production of custom design buildings. We can offer a full production cycle, from technical design to delivery, with or without assembling service, according to your needs and wishes.
We're open to collaborations all over Europe and even beyond its boundaries.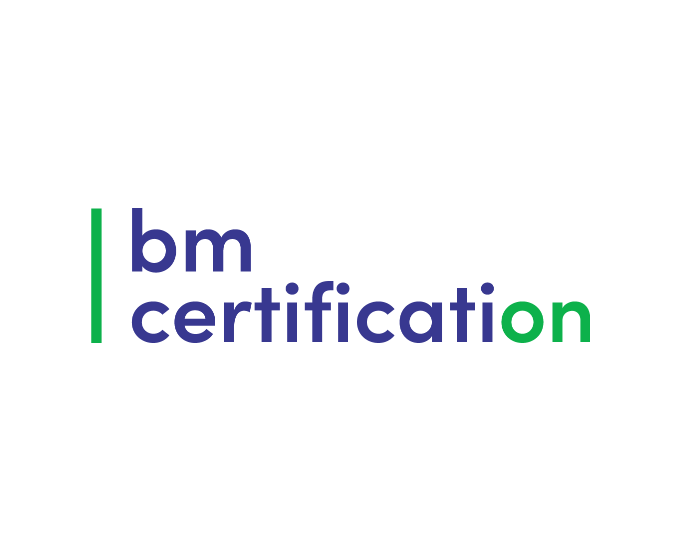 BS 4978 - Visual strength grading scheme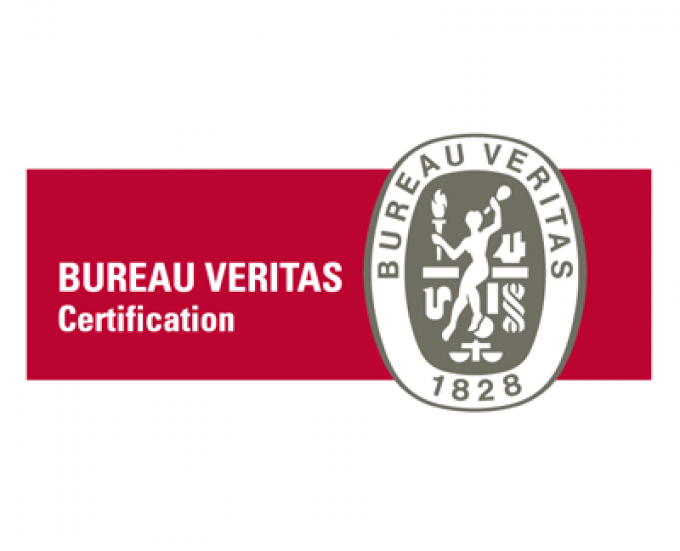 LVS EN ISO 9001:2009 quality management system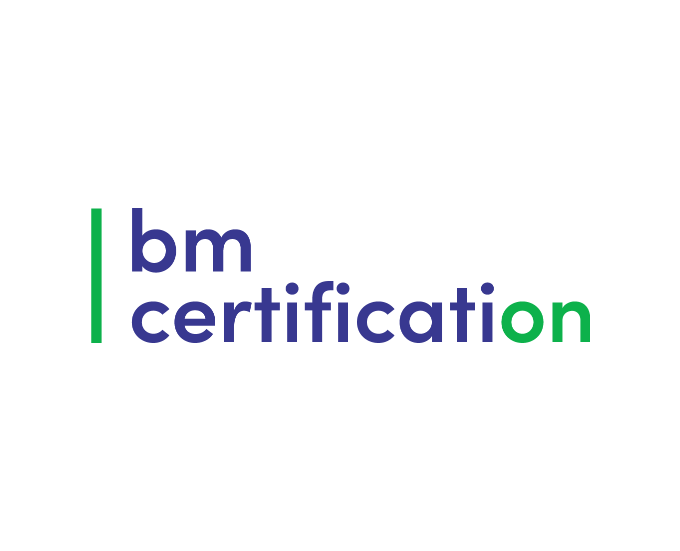 EN 15497:2014 Constancy of performance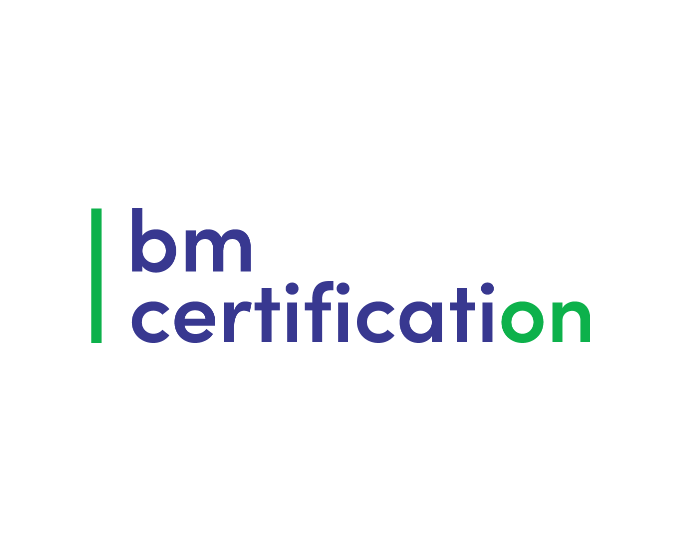 EN 14080:2013 Constancy of performance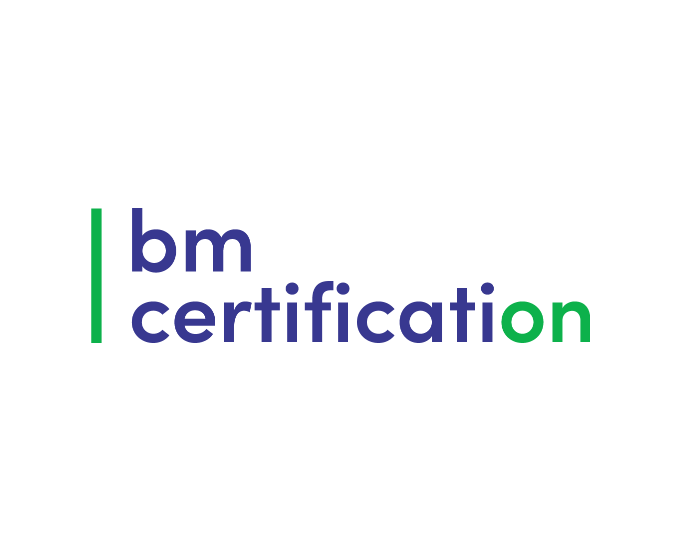 EN 14081-1:2005+A1:2011 factory production control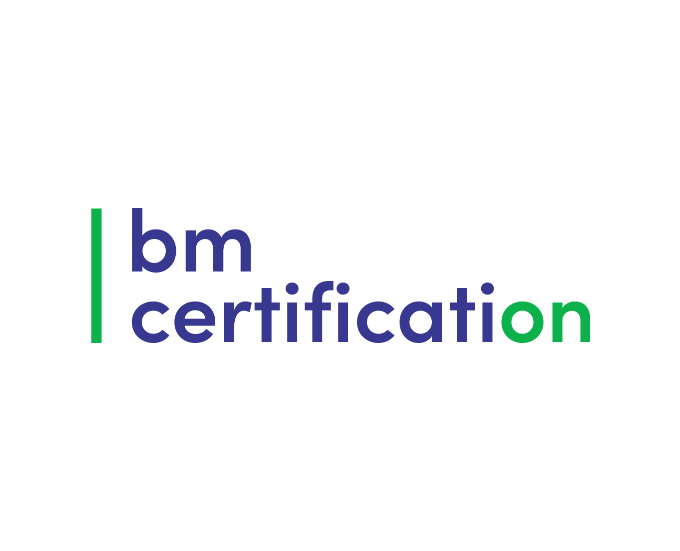 ETA 18/0047 Constancy of performance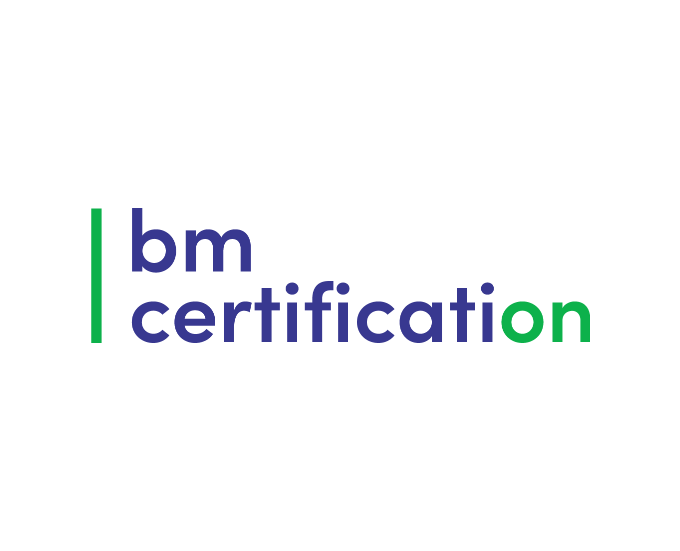 Chain of Custody Certification
Don't hesitate to contact us to discuss your project and ask for estimations